Home of the Latest Releases and Best Selling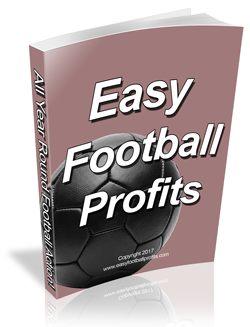 Easy Football Profits
Easy Football Profits.
This is a guide on how to rate matches, and then how to bet them.
Plus we spoon feed you for 2 months with the selections to bet.
In the first 39 days of public release, 80 Points profit.
This is Laying Football.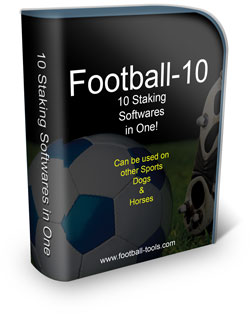 Football-10 Software
This is a powerful staking software.
In fact it has 10 separate software within the one.
Every wanted to bet 3 football matches, but got brain freeze on how much to stake on each.
This is only a small part the software can do.
Every football punter can benefit from this software.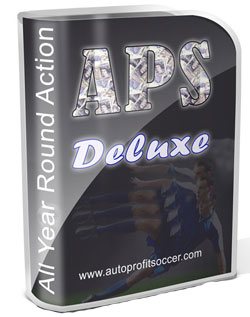 Auto Profit Soccer Deluxe Software
This software, bets Back, Lay and Dutching.
It allows up to 120 matches can be played.
This is a set and forget software.
Bets automatically into Betfair.
This will really change the way you bet.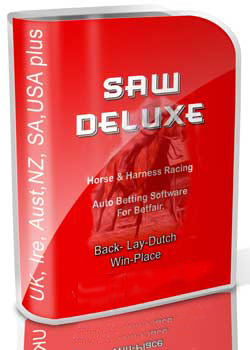 Saw Deluxe for Horses
I just really love this software, I have been running several copies since the release in May 2016.
And why wouldn't I as it has really made good money for me and the users.
Bank for Laying doubles, and backing up 2 fold in 10 months.
Plenty to look at click below.