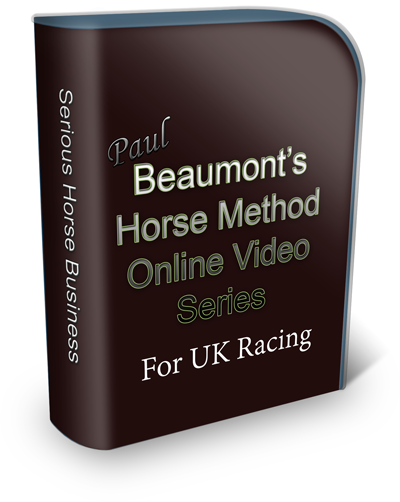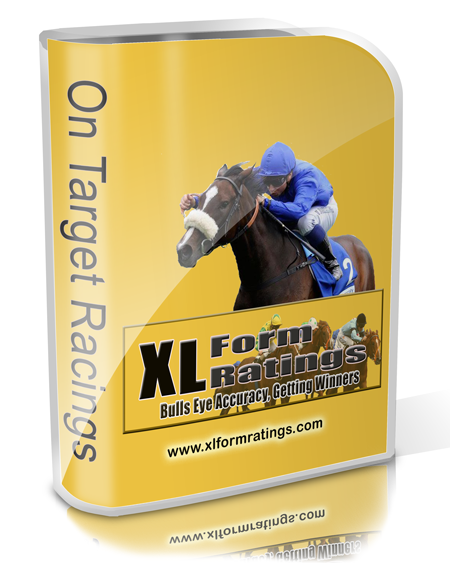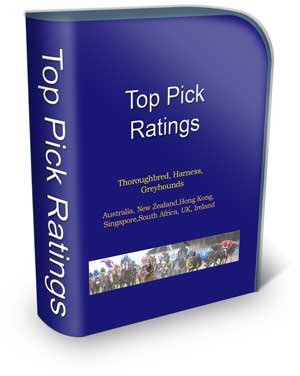 Beaumont Betting.
I often get asked if it's actually possible to make a full time living from betting on horses and Paul Beaumont and his subscribers have demonstrated that, yes, it is possible and they're doing it!
If you've been a reader for any length of time you'll know that Graham from Cashmaster rate Beaumonts Bets as the most profitable horse racing service he has ever seen.
XL Form Ratings.
Racehorse Ratings
For Australia, New Zealand, Hong Kong,
Singapore, South Africa, UK (no night meetings) , Ireland
plus others
Form, Ratings and more on your PC.
If you bet on the Horses or Dogs then read on.. this is exciting.
At last a software that has form, ratings and more, for Horses and Greyhounds.
Covering Australia, NZ, Hong Kong, Singapore, South Africa.
Also UK, Ireland, and France, horses (No greyhounds) and most races horse races.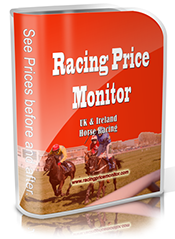 Racing Price Monitor.
Ever wanted to follow the prices of a racing over the day?
Well with this software you can, it follows every race in the UK and Ireland.
Using the Betfair hour, by minute prices, you can set 6 times to see where
the money is going and where it isn't.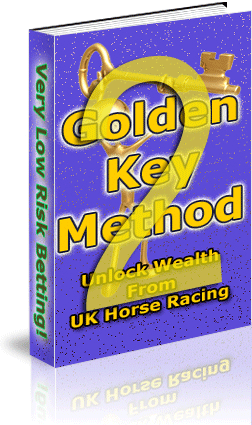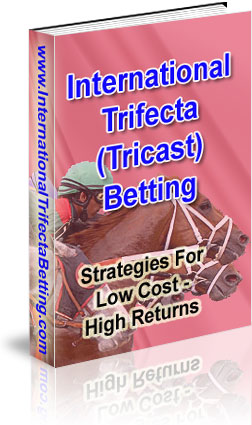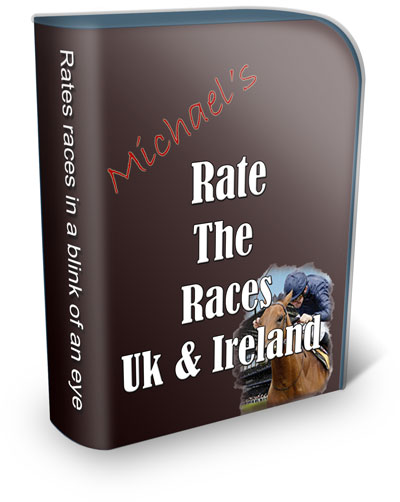 Golden Key Method 2
When the creator of the "Golden Key Method', approached me to have a look it, it was all in his head. After a few emails I got what he was on about, and then I thought this can not be this simply, why have I not seen this method before?
International Trifecta Betting.
With over 20 Trifecta Strategies presented in the ebook, you will truly get excited.
 If you can watch the racing, the Watch 'n' Wait method, will suit you.
If you cannot watch races, due to things beyond your control or because of different time-zones, then the Bet 'n' Forget method is for you.
.
Rate The Races
This Great Software has been Created by Pro Betfair Trader,
Michael, creator, of Betfairatm, Betfair Success Formula, Pro betfair trading, Place Lay Formula..plus more..
Now Presents... His own rating method in Software Form.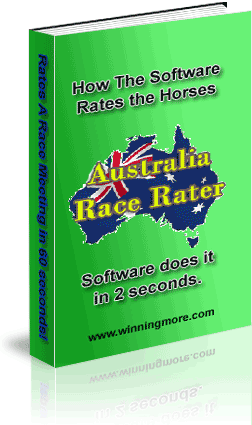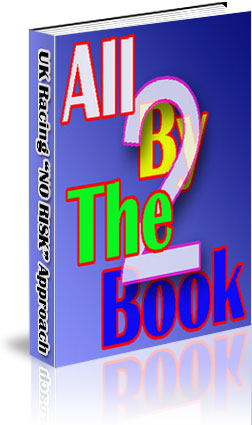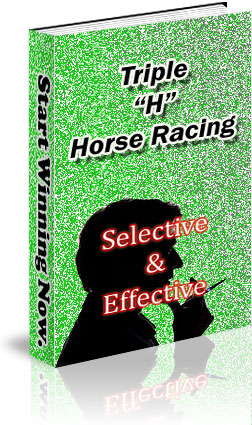 Australia Race Rater Software.
For the price less than a weekend newspaper, you get the access to this software on a 12 month license.
All the form and fields, at your finger tips.
If you have not watched the video please do.
All By The Book 
This is the method that has been copied by at least 2 high street publishers.
And sold for 4 times the price we sell it at.
So don't get fooled get the ORIGINAL method and the original price.
UK and Ireland racing only.
Triple H Horseracing.
The creator of the HHH system, has seen literally 1000's of systems over his life time ( a bit like myself), so he regards himself as a master on what works and what does not.
Over the past few years he has been testing and tweaking until he is now satisfied that he has it right.
Betfair ATM (one of the best sellng strategy)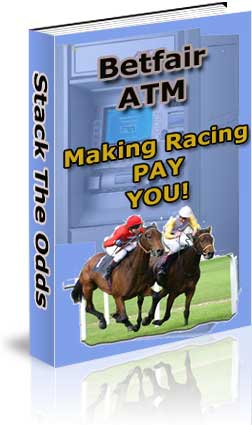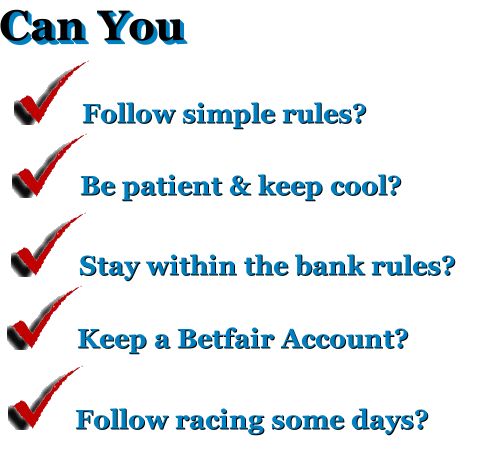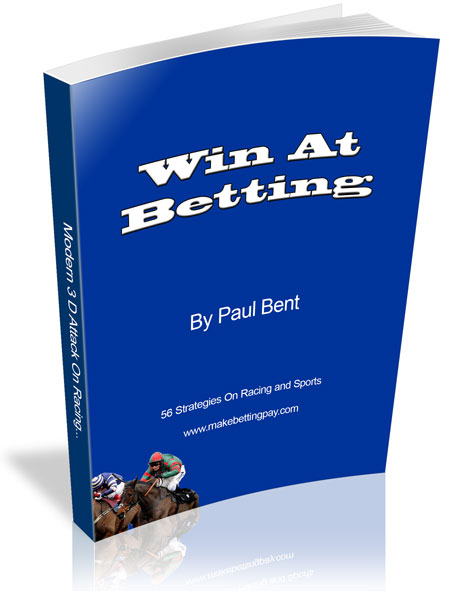 Win At Betting
In fact there are no less than 56 individual strategies covered,
with detailed screenshots for each method showing you exactly how
to do it. Nothing is left to chance.
Paul's has been ahead of the curve for a long time.
Finally he is talking...
Paul Bent has been a betting man for over forty years. Over the
decades he's seen it all. He's subscribed to more services, bought
more systems and attended more courses than most of us could
imagine.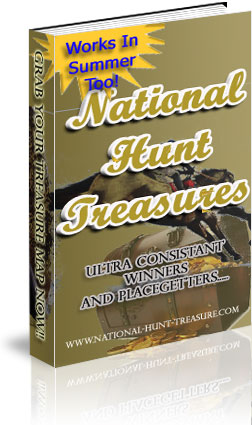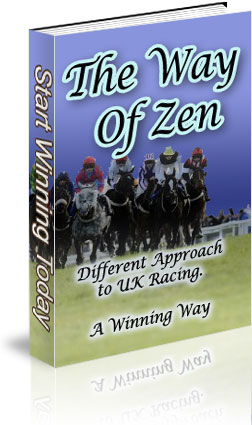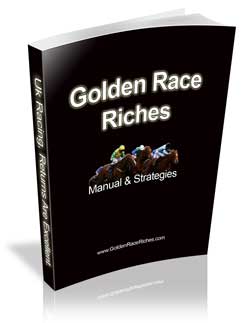 However if you want to bet in the win market, you can by all means,

after all we have very high strike rates.

Version 1 has a 61% winner strike rate

Version 2 has a 70% winner strike rate.
So if you want selections, that had a high strike rate, then this is it,

remember this is a backing system that you can bet on Bookies or Betfair.

Then jump on this great offer and start today.
No Smoke, No Mirrors, Dead Simple to Use.
Back with Betfair, Betdaq, Bookies.
Backing Horses to Win, it's that Simple.
UK Racing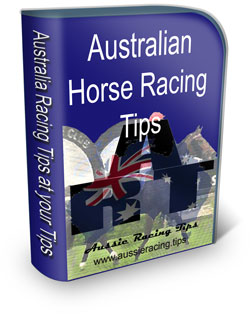 What' in the BOX?
Really... nothing it is a graphic, to show you that what we have is a software program.
What that program does is nothing short of AMAZIN'
It collects data for all the races in Australia, and it offers three well respected ratings, plus one tipster selections.
You have that information to use as best suit you, however we will give you two ways of using the selections, very fast and accurate way to find winners.
Plus you can save the days racing in Excel, and what's more...
The results are updated overnight, so you can do your own research if you are that way inclined.