The Future Of Betting? Automated Bots
Laying Horses On Auto Pilot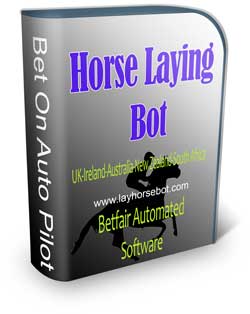 If you want to Lay Horses hands FREE on Betfair.
In the UK, Ireland, Australia, USA, South Africa or New Zealand.
Then have a look at this amazing software.
It bets direct into Betfair, without you.

Set it up and let in Run.

You can run 3 different strategies.
Start the FUN to Toady!!
Our Latest Football Correct Score Software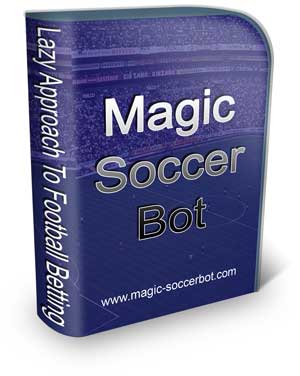 Magic Soccer Bot
This software bets in the correct score Markets on Betfair.
It is your betting servant, bets all day every day to your settings.
The software lays the correct score (only one score per qualifying match.
Check out the video, this software has great returns.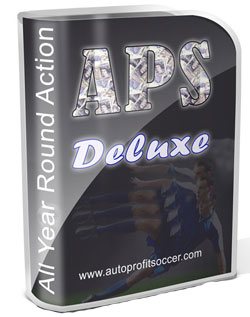 Auto Profit Soccer Deluxe Bot
This software bets every game that Betfair covers.
It is your betting servant, bets all day every day to your commands.
Backing, Laying and Dutch Betting, all on the cards with these software.
Check out what this can do, market markets it can bet.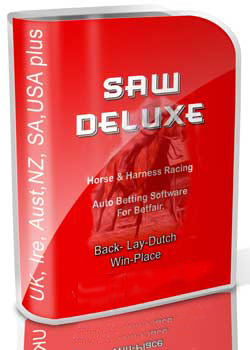 Saw deluxe Horse Racing Software
Can you fall in love with a software?
Man I love this one, and why not it has been doing very well on the last 10 months since release.
Bank for Laying has Doubled.
Bank for Banking Tripled..
Learn More Click Below...
Super Sports Bot
This software auto bets, 15 different sports.
Want to lay the ladies in Tennis, at £2.00 or higher you can.
Bet, Boxing, Snooker, AFL, NRL, basketball, and lots more.
Then do yourself a favour and Check it Out Today.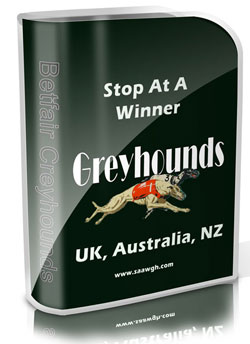 Greyhound SAW Software.
This software is to dogs what Saw Deluxe is to Horses.
If Betfair covers the Greyhound race then this bot can bet it.
Australia, UK and Ireland...
Love the dish lickers... Check this one OUT today.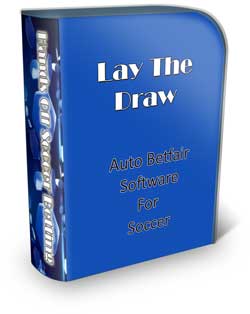 Lay The Draw (Football) Software
Everyone has tried this strategy, but you have not considered what this can do.
DON'T have to stay glued to the match, NO this is your answer.
Set and Forget, go to the pub, golf or work and let this look after the bets.
Bets every day all day 365 days a year.
If Betfair covers the match, then this bot does also.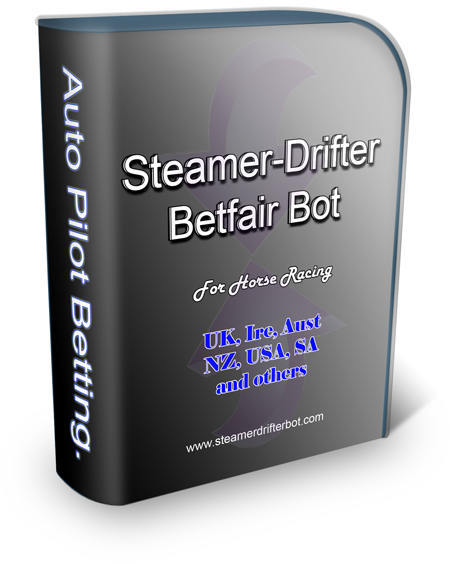 Steama /Drifter Bot (Horses) Software
I know we have all watched prices and tried to second guess these.
Time consuming, to say the least.
This software does it for you and then pulls the trigger if the criteria is met.
Well worth a visit and check it out.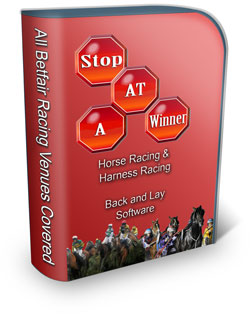 Stop At A Winner Bot (Where it all Started)
This is the software that started our journey to push on and develop more betting software.
We could have retired this software by clients love it so we have kept it.
And slashed the price.
Are we stupid... maybe.